Regional, economic and cultural capital of the Alsace region in France, and European capital since 1949 – as the formal seat of the European Parliament acquired in 1992 – this beautiful Alsatian city fully honours those titles.
From traditional markets to the still very famous Christmas market, not forgetting the Musica festival, Strasbourg knows how to work its charm. Yet success has not gotten the best of a city gone overnight from tranquil regional capital to European city. Strasbourg has not thrown itself frenetically in the arms of promoters for a concrete lifting 21rst century style, though its new status has pushed it to develop new districts, along the Rhine or at the gates of the old town.
Stepping into the historical centre, an actual big island come to life thanks to a well-designed traffic map (where cars are mostly banned) , you would not be surprised to learn that it was the first urban centre in France to be listed by Unesco on the World Heritage (followed by the old German district: the Neustadt).
In addition to Strasbourg's rich architectural heritage, you will discover a city offering a rare commodity: silence and bird songs! And if the sacrosanct winstubs (wine bar-restaurants) have disappeared for most, tea rooms, terraces, trendy places and even contemporary winstubs are opening every day in what were, for long, less sought-after areas.
How to get there
Strasbourg is an ideal destination for an extended weekend. Overflowing with history, culture and architecture, not to mention the wine and the markets, it has so much to offer, yet you will find most points of interest within the walkable city centre.
A few direct flights link London Stanstead to Strasbourg, otherwise reachable by flight with only one stop. The journey lasts between 3 and 5 hours, making it a good last minute getaway destination. Coming in from London or Ebbsfleet? Hop on the Eurostar to Lille, Paris Nord or Brussels and simply admire the countryside on the train journey to Strasbourg.
Not sure how to go about? Just follow this link to  book at the best prices and options: https://www.groupon.co.uk/discount-codes/shops/lastminute.com . From trains to flights, not forgetting hotels and car rentals (you may also wish to drive from Paris or Brussels, and take the opportunity to visit some Alsatian vineyards or pop to neighbouring Germany), you can make all your bookings in one spot – especially useful if you decide to plan a last minute getaway!
Must-see in Strasbourg
Lose yourself in the magic of the cathedral of Strasbourg: Cathédrale Notre-Dame, a Renaissance masterpiece with its facade of laced stonework, its spire and its astronomy clock. Visit the Alsatian museum to discover the richness of local traditions in a venerable 17th century mansion. Head to the Palais Rohan to admire Decorative Arts, Fine Arts, and the Museum of Archaeology.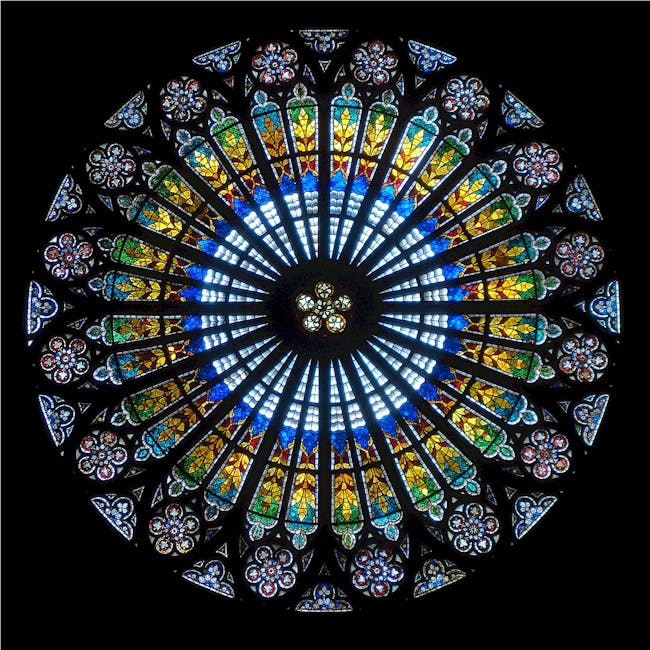 Stroll along the canals of Petite France, the most famous neighbourhood of Strasbourg, before crossing the river to the notorious Place Kléber, with its rococo, Regence and Art Nouveau façades. Recharge with wine and grub in an authentic winstub before heading to the Place Broglie and its remarkable façades: Art nouveau building, half-timbered house, classic Regence façade… If you have time head out of the old centre to the European Parliament for an educational visit behind  the glass and metal front.
Spend the evening in Laiterie, where all the best groups perform live in a terrific atmosphere. In the winter, wander through the renown Christmas Market, the oldest in France.
Strasbourg Markets
– Traditional markets: Place Broglie, Wednesdays and Fridays all day.
Boulevard de la Marne, Tuesday and Saturday morning. Place de Zurich, Wednesday mornings.
– Flea market and yard sale: Place de l'Étal and Place de la Grande-Boucherie, Wednesday and Saturday until mid-afternoon.
– Book market: Place Kléber and rue des Hallebardes, Tuesdays, Wednesdays and Saturdays all day.
– Growers' market: Rue le la Douane, Saturday mornings.
– Mountain and Artisan market: Place du Marché-Neuf, Saturdays. Small, but you'll mountain products: honeys, cakes, macarons, free-range chicken, Vosges sweets…
– Christmas markets: Place de la Cathédrale; Christkindelsmärik, place Broglie; Place d'Austerlitz: Marché des Bredle and Winemakers' Kingdom (last weekend of November to end of December).
A unique and magical ambiance, especially at nightfall. Lights, traditional markets, live music and childrens' shows. Be prepared for large crowds and accommodations booked-out from Thursday nights.
Drinks and Nightlife in Strasbourg
Strasbourg doesn't have the nights of Barcelona or New York's East Village, but can still be proud of its nightlife. Quite a few neighbourhoods are animated at night, with enough variety to satisfy most party-goers. Today more than ever, you'll notice that Strasbourg is a young city, a student city. Head to Krutenau for the wildest parties!